Prof. Dr. Helga Nowotny, Ph.D.
Helga Nowotny is Former President of the ERC, the European Research Council (2010-2013) and one of its Founding Members (2007). She is Professor emerita of Science and Technology Studies, ETH Zurich.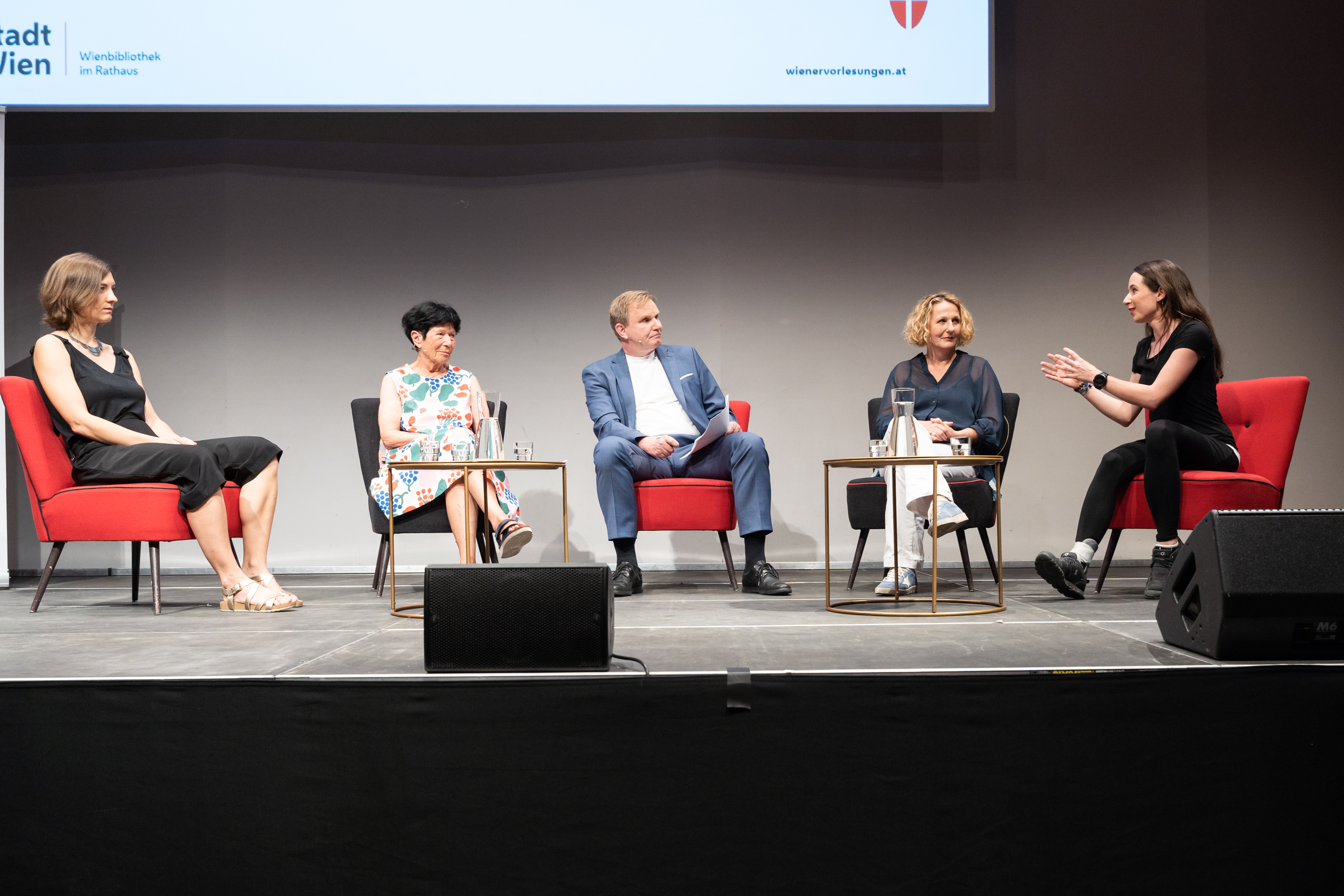 Prof Nowotny at the Wiener Vorlesungen

Credit: Paul Pibernig/Wienbibliothek im Rathaus
» watch the discussion (in German)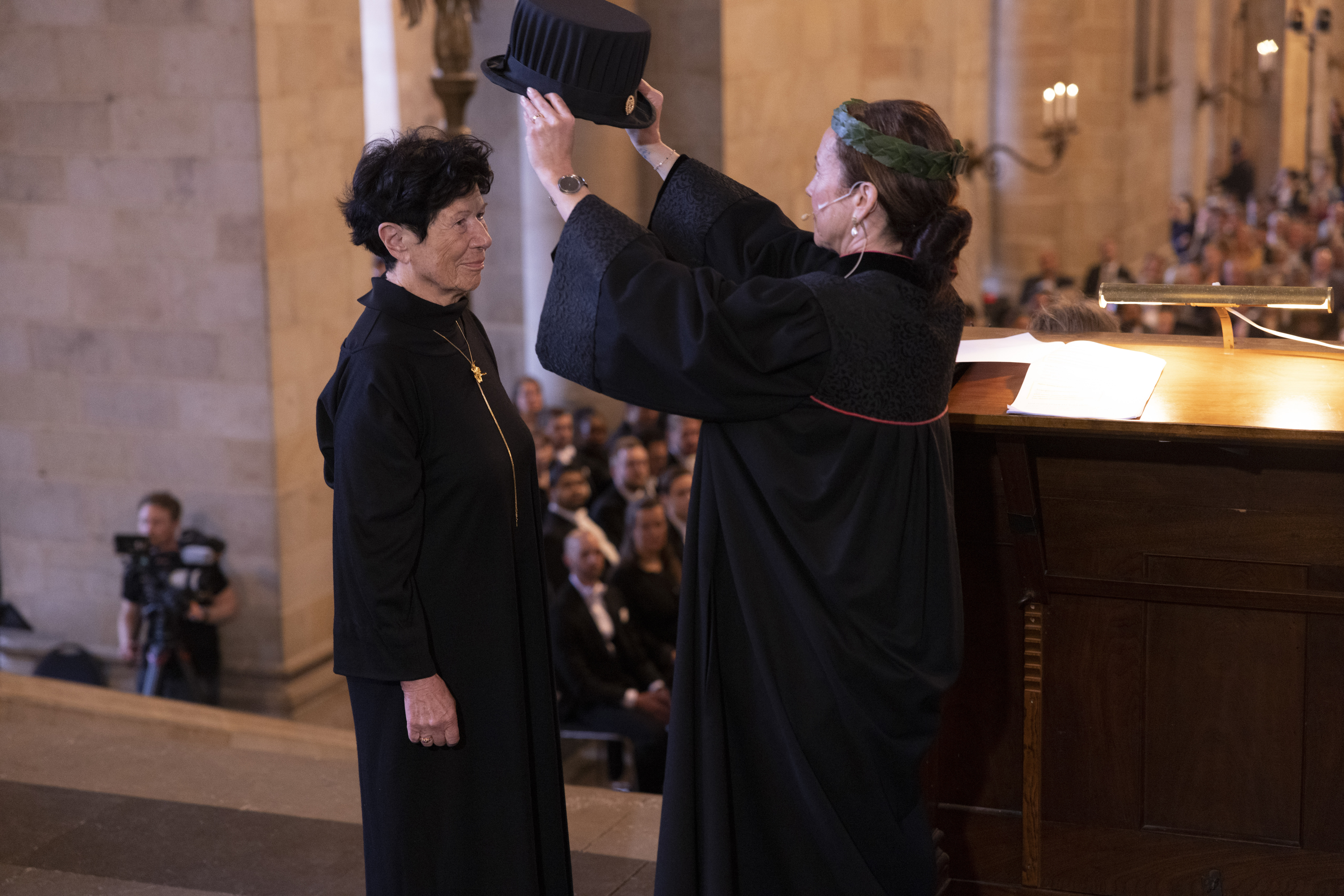 Helga Nowotny receives Honorary Doctorate at Lund University
Policy Brief December 2022
Science policy advise in times of crisis
Helga Nowotny in Conversation with Elena Esposito
Trusting in AI...or Do We?
The Deep Dive Podcast
Die Verschraenkung der Zeiten
Chronoi Lecture 2021
Einstein Center Chronoi, Berlin
» watch the lecture (in German)
The Imaginary Dialogue Between Science and the Public:
Searching for Institutional Robustness
Berliner Empfang 2021-2022
Institute for Advanced Study, Berlin
» watch the video of the Empfang
UNISA Jean Monnet Centre of Excellence Annual Lecture by Helga Nowotny
In AI We Trust
Power, Illusion and Control of Predictive Algorithms
In AI We Trust
Power, Illusion and Control of Predictive Algorithms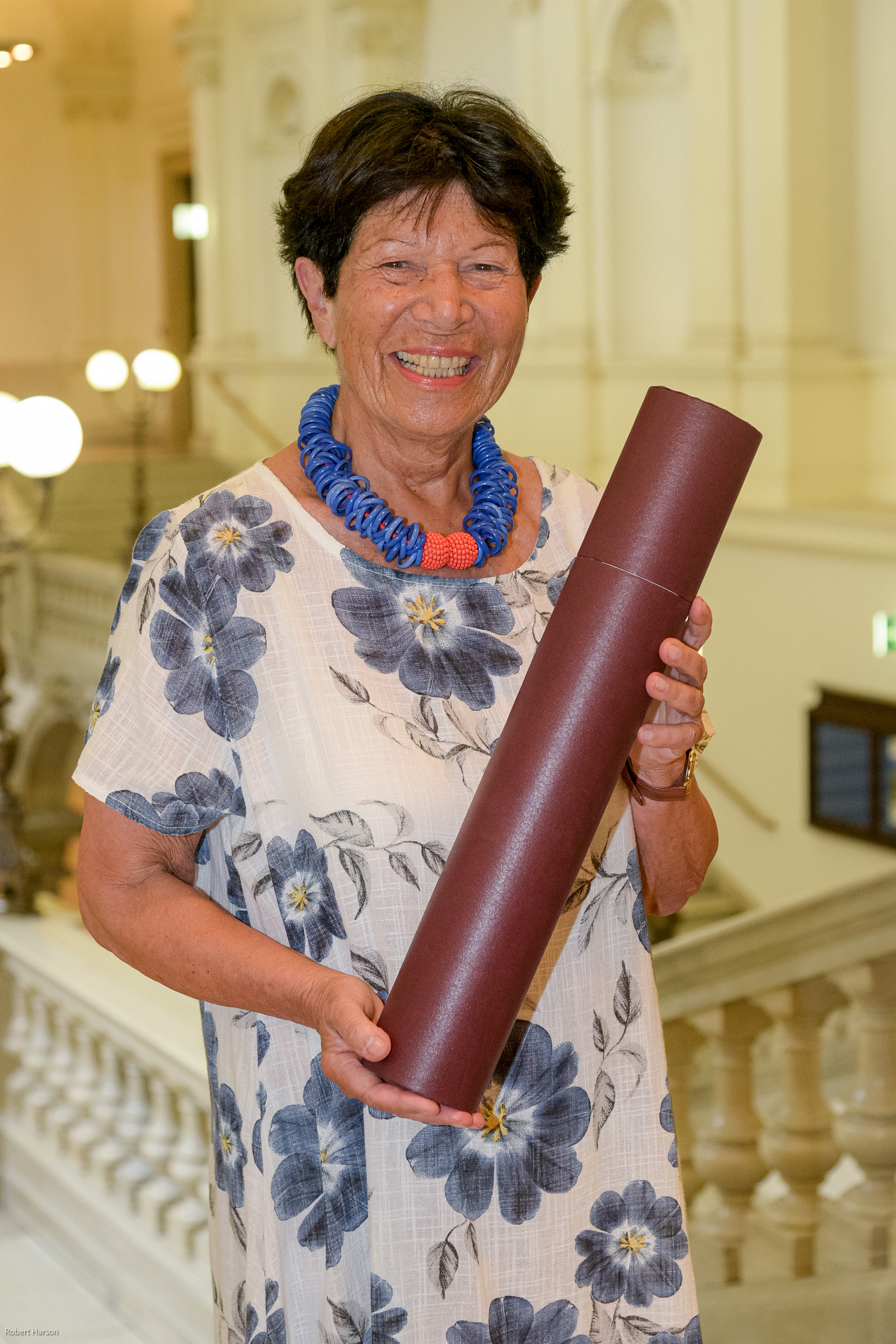 Helga Nowotny receiving the title Honorary Senator of the University of Vienna
ETH Podcast-Series on Uncertainty with Helga Nowotny
Uncertainty in Academia
Helga Nowotny Awarded Inaugural Yehuda Elkana Fellowship by the Hannah Arendt Humanities Network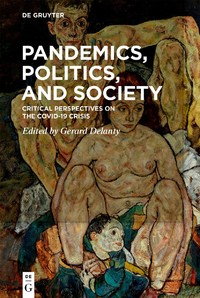 Pandemics, Politics, and Society
Critical Perspectives on the Covid-19 Crisis
Chapter by Helga Nowotny
In AI We Trust: How the COVID-19 Pandemic Pushes us Deeper into Digitalization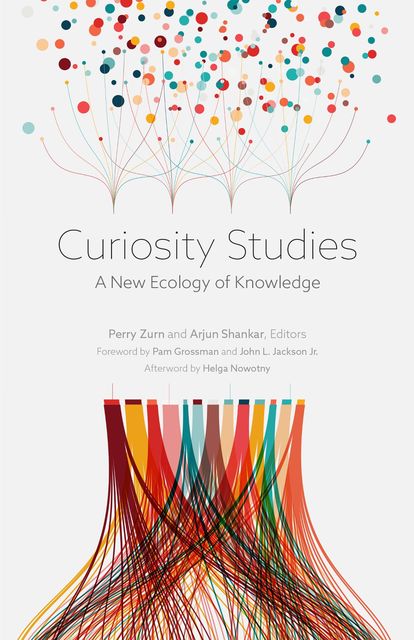 Curiosity Studies with an afterword by Helga Nowotny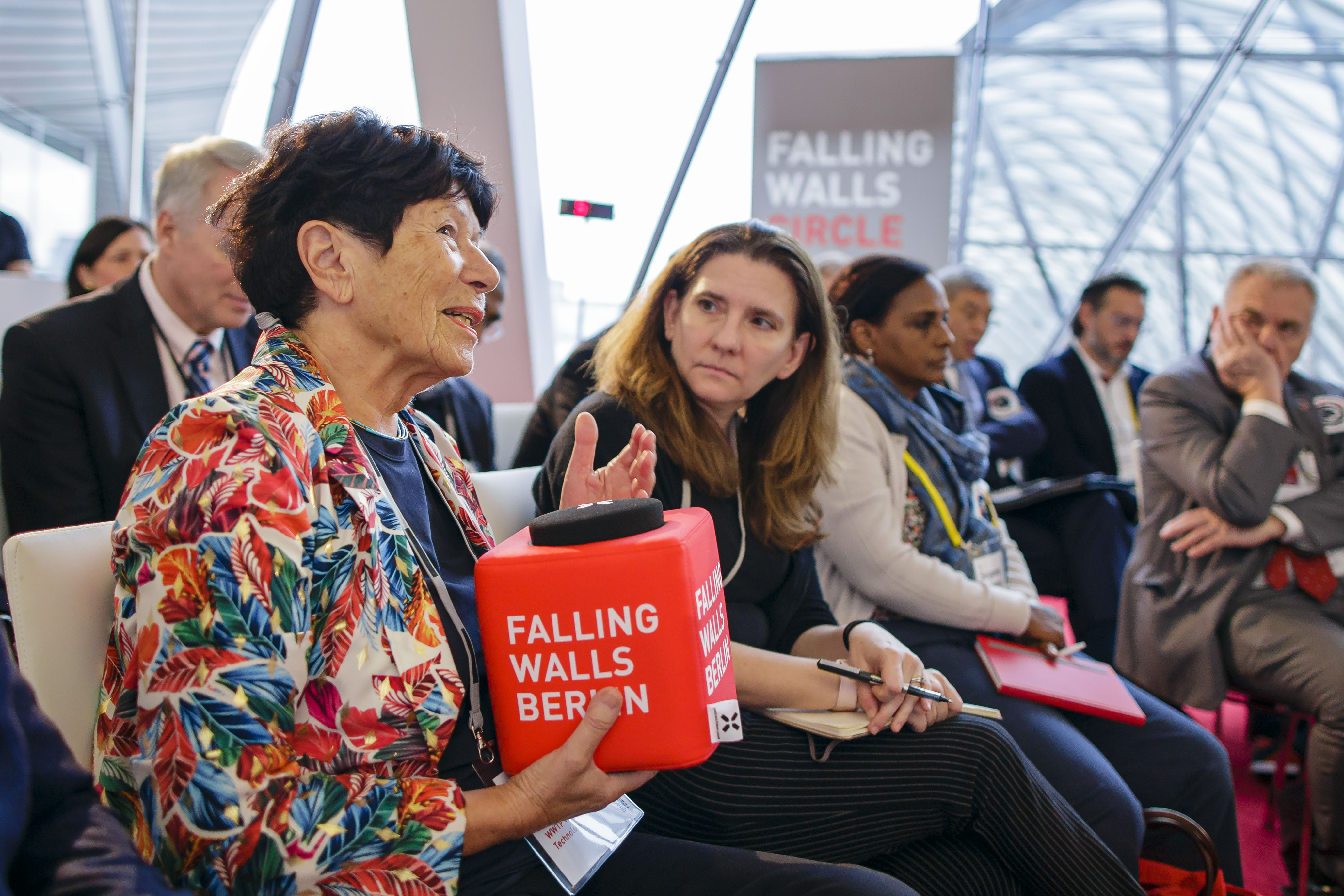 Helga Nowotny at Falling Walls Cirlce
Berlin, 8 November
Picture by Judith Affolter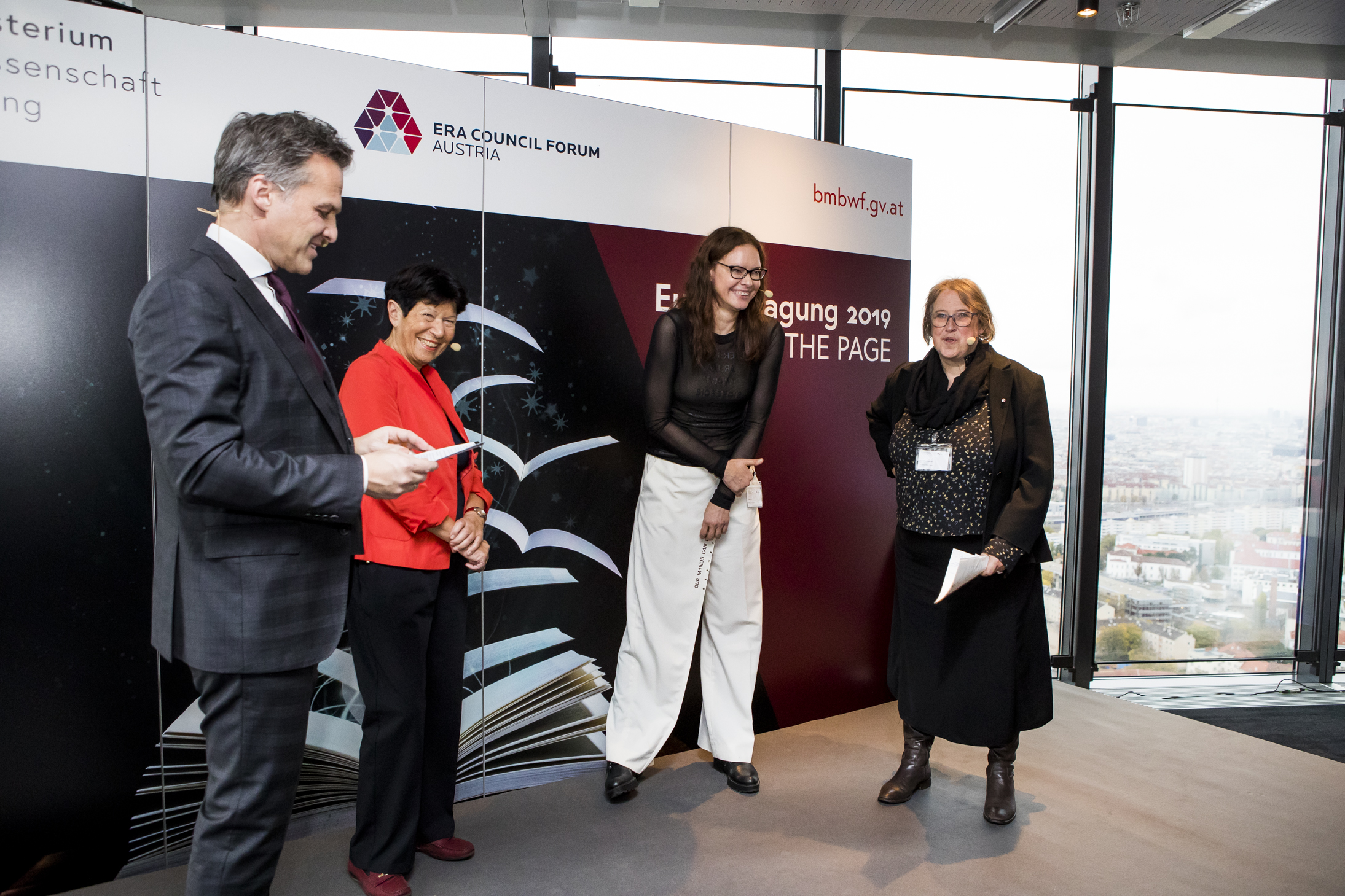 The last Europatagung for the ERA Council Forum Austria
Vienna, 5 November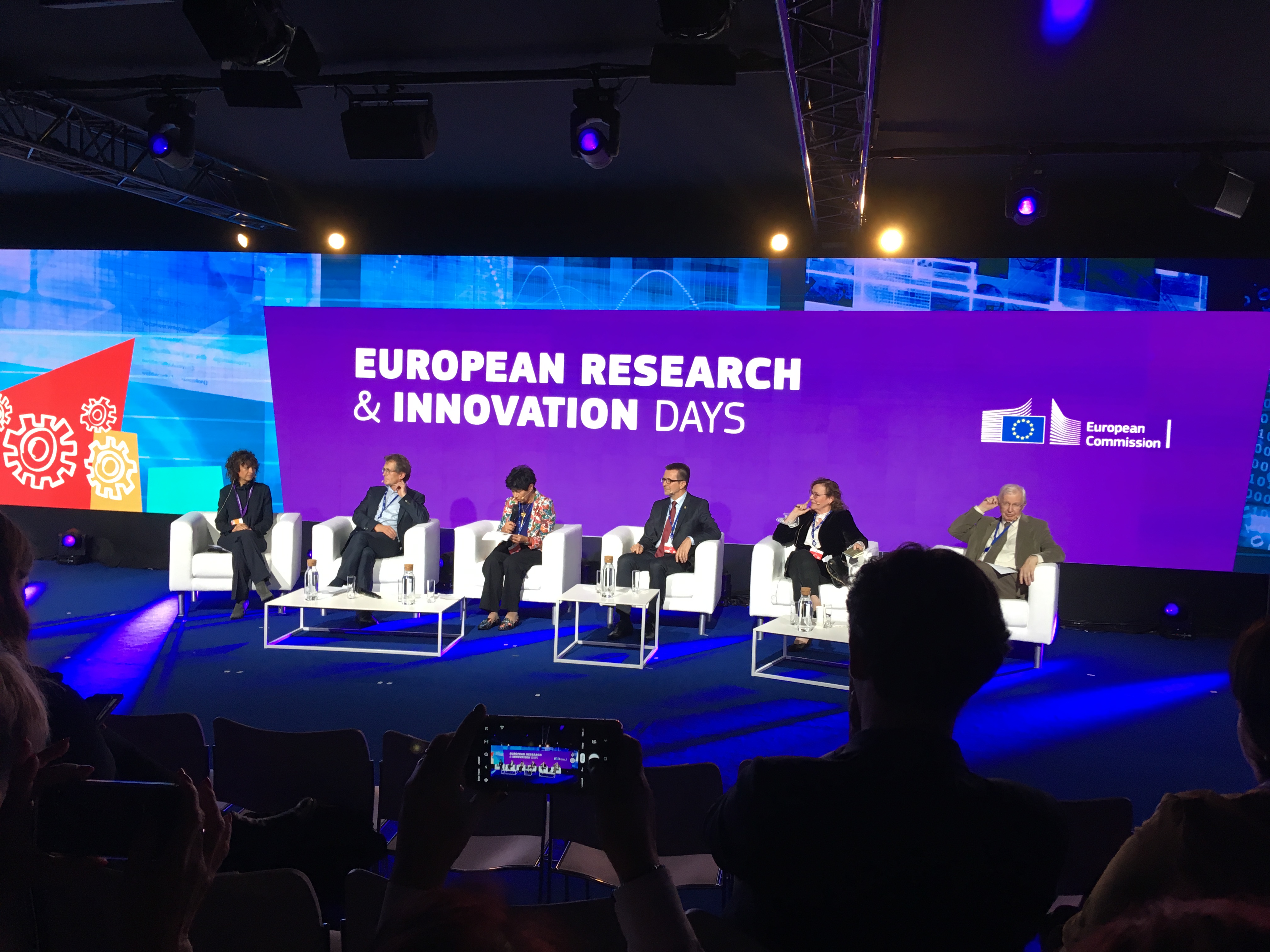 Prof Nowotny moderating the conversation with Nobel and Kavli PRIZE Laureates: Is blue-sky science sparking innovation, 26 September 2019
Die Ungewissheit umarmen
Interview with Helga Nowotny in "Die Zeit"
2 August 2018
FAZ Interview with Helga Nowotny
Positions
Member of the Falling Walls Foundation Board of Trustees
Vice-President of the Council for the Lindau Nobel Laureate Meetings
» Lindau Nobel Laureate Meetings
Chair of the Science Advisory Board of the Complexity Science Hub Vienna
» Complexity Science Hub Vienna
Member of the Council of Administration of the Paris Institute for Advanced Study, IEA de Paris
Senior Visiting Fellow
School of Transnational Goverance, EUI Florence
Member Thinkers Programme, AI as an agent of change
Royal Flemish Academy of Belgium for Science and the Arts
Member Para Limes Advisory Board
Fellow International Science Council